Below a small explainer , on how to register and log in to the customer portal.
Registering for the customer portal , will allow you to see and manage the support tickets from within this interface.

You can see all your organisations tickets and reply directly through this interface.
Registering is as easy as filling out the following form, and then confirm the email address you used during the registration process.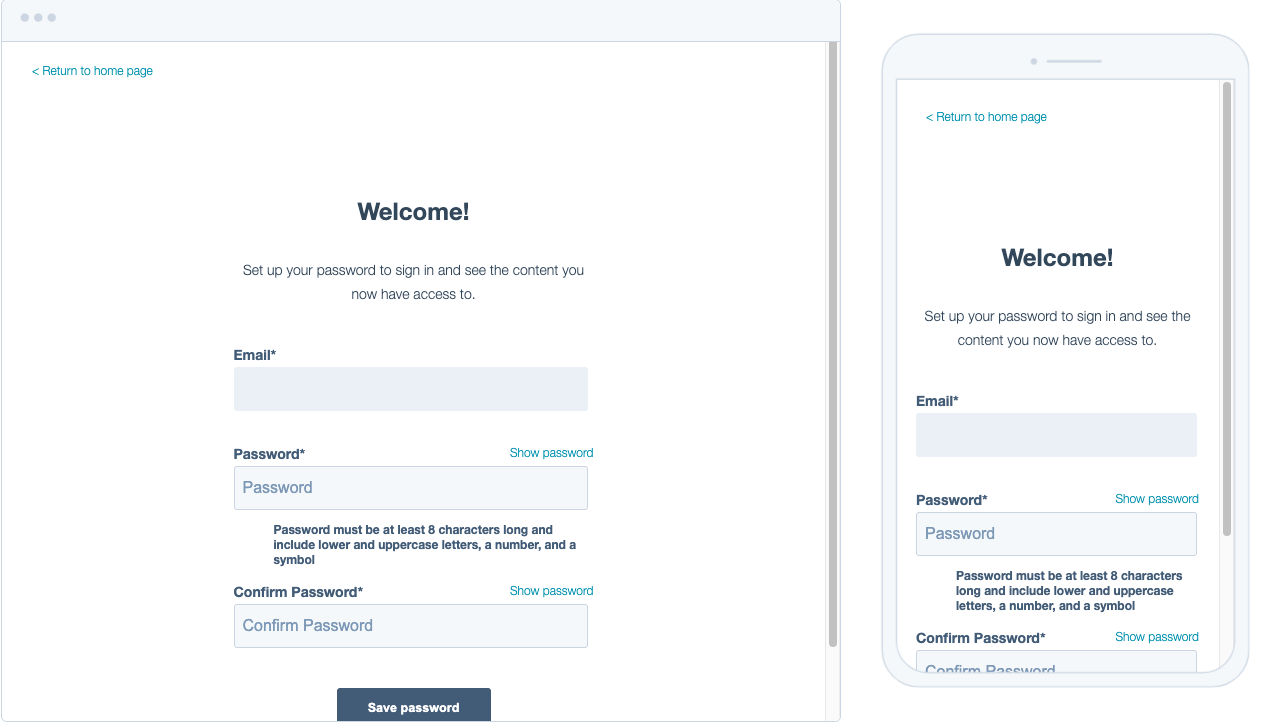 once you are registered and your business email address has been confirmed you can just sign in and have access to the customer portal and any private content in the knowledge base we will be providing for your organistion ( including the Downloads in the Downloads section)